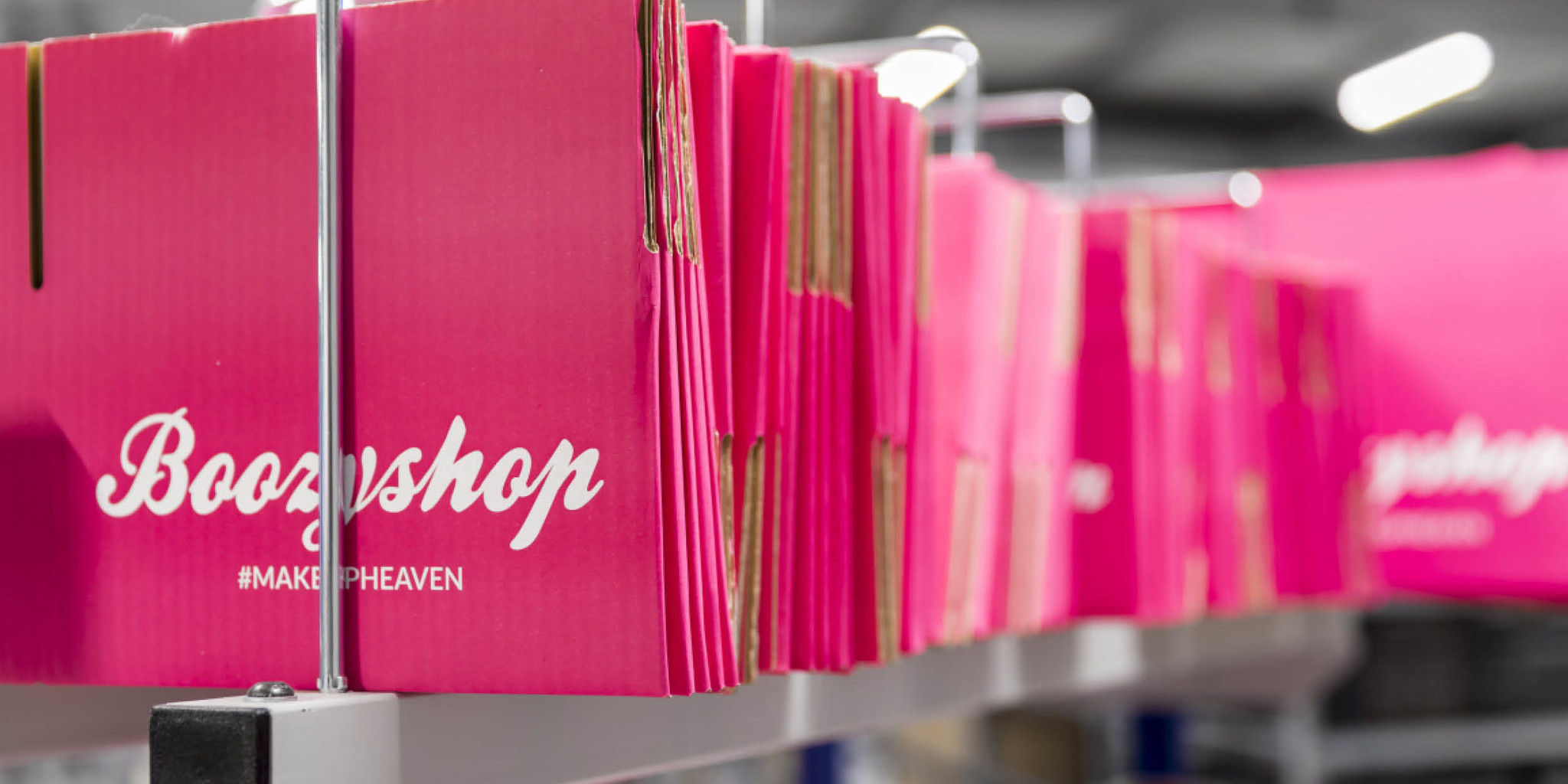 Returning an order
Not happy with your received product(s)? Of course, that is always possible and we would like to solve it for you. When the product is unused and unopened, it can be returned (well packaged).

Returns form
Don't forget to process the return form with your return for the quickest handling. Click here for the return form > 

Unused and unopened
As soon as the return is received it will be checked by us if it is indeed unused and unopened. When the return is accepted you will receive an email. When the product is opened and / or used, the return will be rejected. 

Return period
You can return a product up to 14 days after you received the order. After the order has been processed you will receive a refund within a few days. If you have chosen Afterpay, you will receive a new invoice from Afterpay within a few days.

Return costs
The costs for returning the goods are for your own account. These are the costs as calculated by the postal services. Make sure you send the parcel with tracking code so you can always track the parcel. Don't forget to keep the proof of return in a safe place.

Do not forget
Did you get a present with your order? Please note that this must also be returned when you no longer meet the minimum order value associated with the gift.