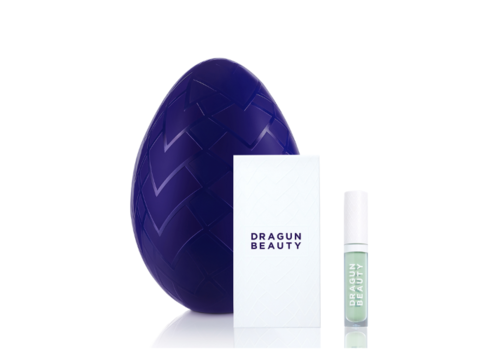 Dragun Beauty
Dragun Beauty was founded by Asian-Hispanic-American Nikita Dragun. She became known for sharing her journey as a transgender via Instagram. With the underlying message that no one should hide and you can be yourself completely.
Transformations
In her teens, Nikita became fascinated by how makeup can completely transform your face. She started experimenting with her "facial architecture" at an early age to create more feminine features in it. The love for make-up and beauty has inspired this businesswoman at heart to make her own products...Like a real mama Dragun, she designed her own eggs!
Buy Dragun Beauty at Boozyshop
Dragun Beauty is the brand you want to add to your make-up stash. This allows you to fully indulge in all your creativity. And with an order from € 30,- you will receive a free gift from us. Doesn't that make you really happy? What are you waiting for, quick Dragun Beauty shopping at Boozyshop!