Over ons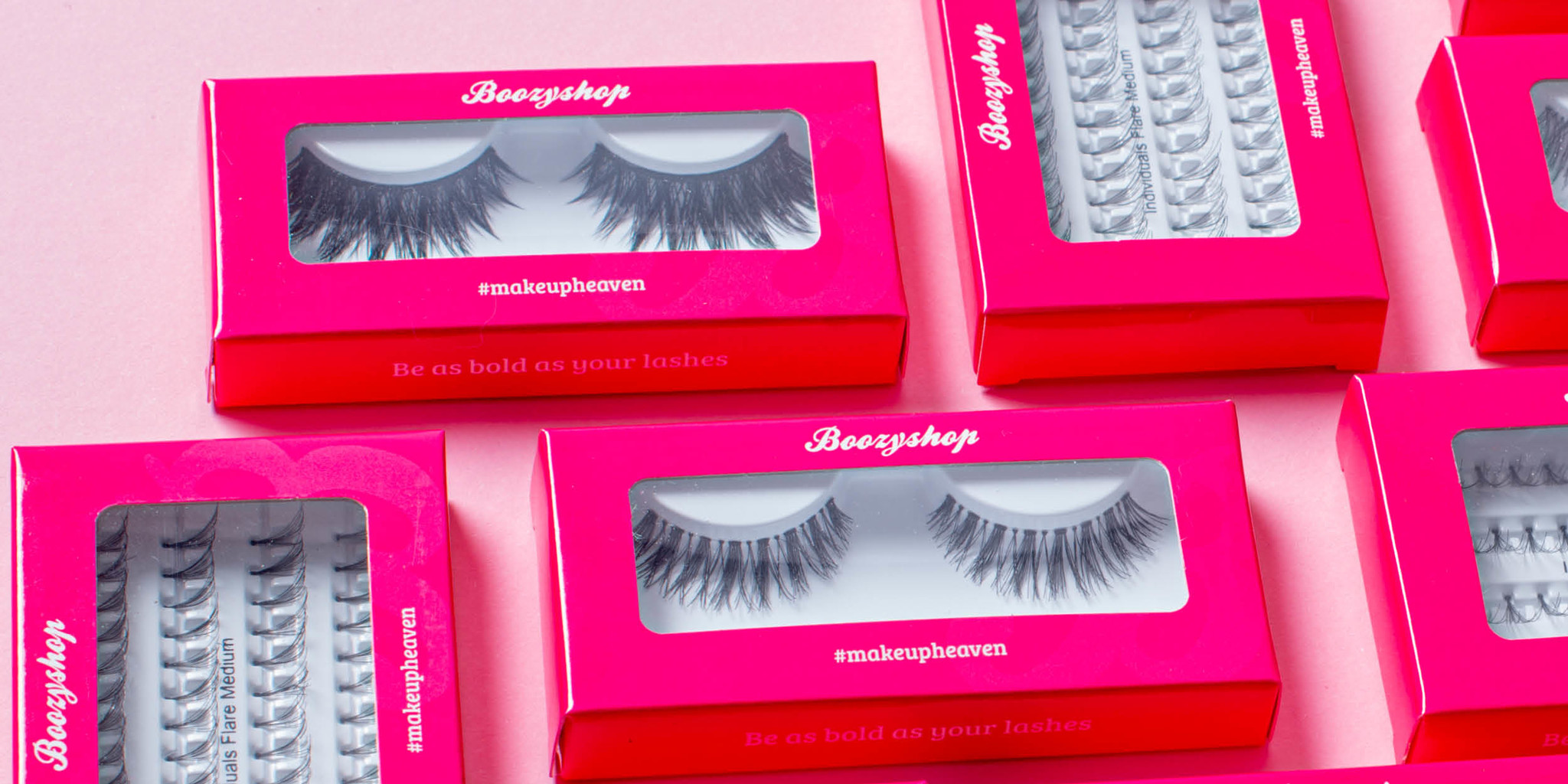 Boozyshop #makeupheaven sinds 2008!
Het doel bij het oprichten van Boozyshop was, en is op de dag van vandaag nog steeds; mooie producten, betaalbare prijzen en de meest geweldige merken die je niet of nauwelijks vindt in de Nederlandse winkels samenvoegen in één webshop. 
En dat is gelukt! Boozyshop is op dit moment nummer één in haar soort.
Wij geloven er sterk in dat make-up voor iedereen is ongeacht geslacht of huidskleur. Ons team is dagelijks op zoek naar de beste en mooiste merken van over de hele wereld. Makeup shoppen moet een feestje zijn daarom staan wij voor snelle levering, persoonlijke service en net dat beetje extra wat je niet verwacht.