About us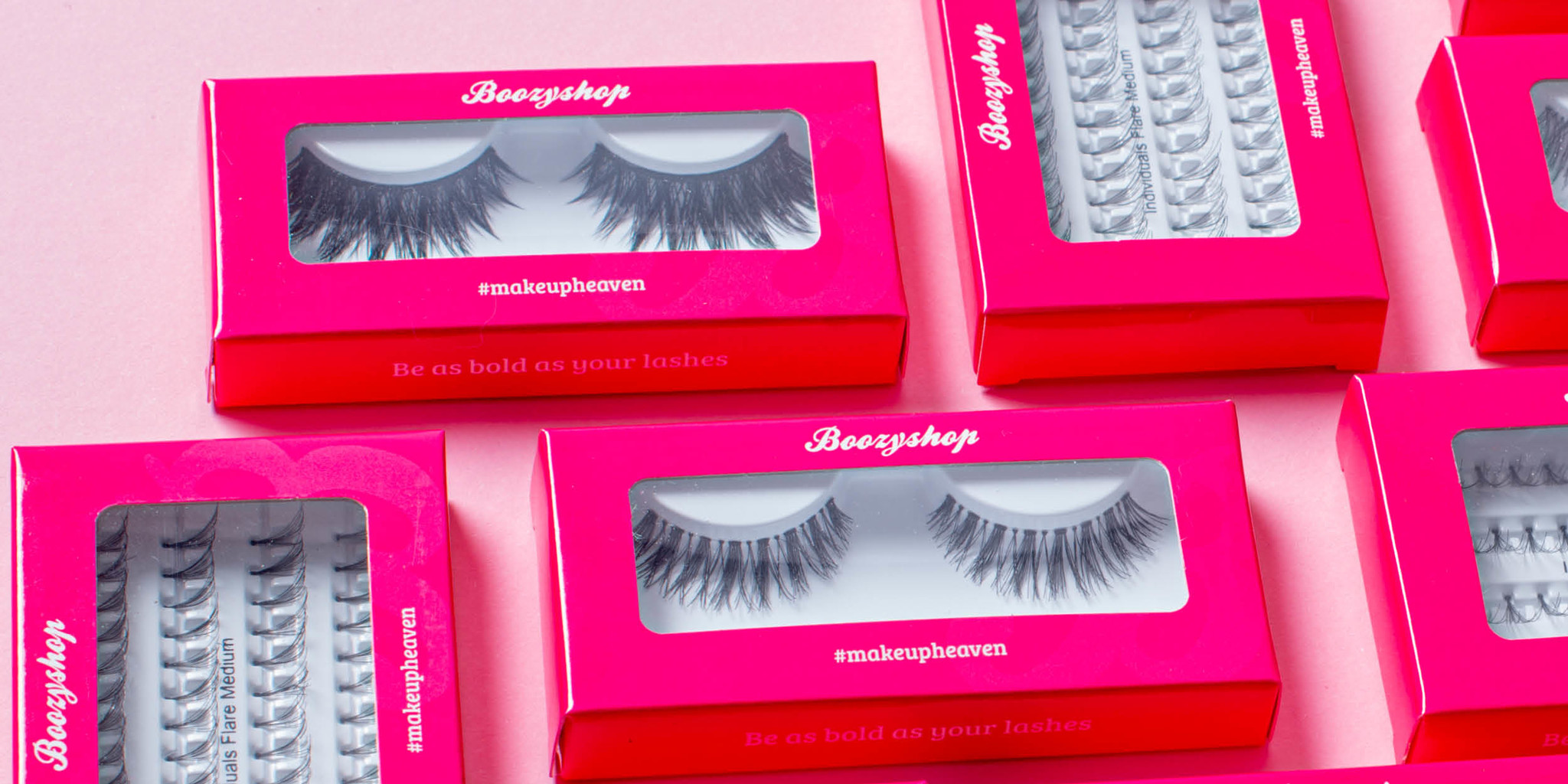 Boozyshop #makeupheaven since 2008!
The main goal of Maaike and Boozyshop is to make highly valued brands and products available in Europe, which are not or hard to get, against affordable prices.

We firmly believe that online makeup shopping should be fun to do and strive every day to the highest possible customer satisfaction. Therefore the collection is always up to date, and we are trying to adopt innovations as fast as possible.

We hope you enjoy shopping in our webshop and you'll love the products!