Glamlite Churro Lips Liquid Lipstick
Glamlite Churro Lips Liquid Lipstick is a matte liquid lipstick inspired by the popular Mexican snack Churros. The lipstick is long-lasting, waterproof and silky soft to apply. In addition, this lipstick does not stick, making it feel super nice on the lips.
This beautiful lipstick is vegan and in combination with the gift packaging it is definitely a must have for every food lover!
This lipstick :
Inspired by Mexican Churros.
Lung load.
Waterproof.
Feels soft.
Does not stick.
Musthave.
Cruelty free.
Vegan.
How to use :
Apply the lipstick from the center of the upper lip.
Then apply it outside.
Do this in the same way on your lower lip.
For the best result do not eat or drink the first 15 minutes.
Contains : 5 ml.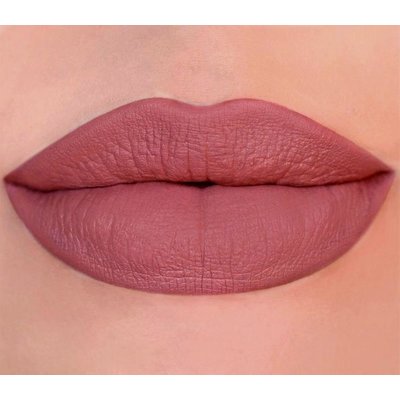 We would love to help you!